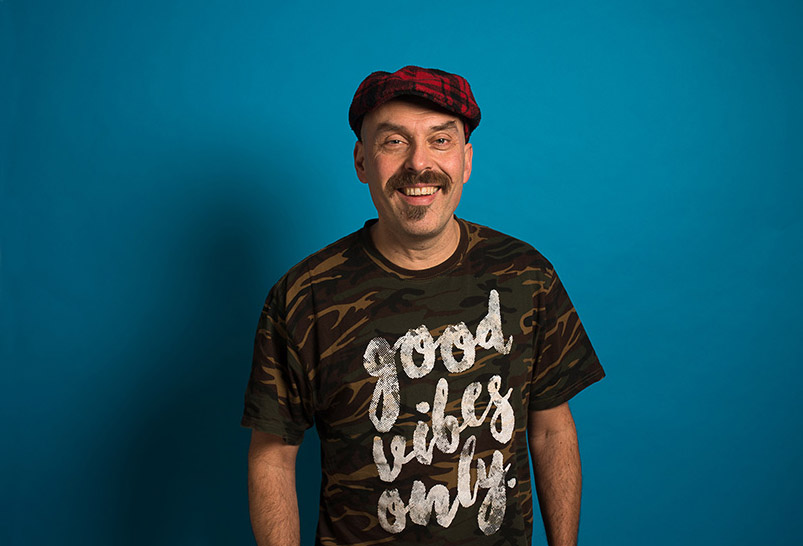 I'm a photographer living in Helsinki but working also elsewhere from Finland to all over world. I'm very social and laid-back as a person and I manage working under a stress. I'm focusing on portraits and documentary projects, but I can also handle videos and write articles, if there is no journalist for the assignment. As a photographer I'm inspired by new places and meeting people. I'm constantly seeking for balance between the hectic city life and nature. I love shooting photos in the midst of natural wonders in forest and on sea. My latest exhibition Wise and sensitive sheds light on orphan elephants in Nairobi, Kenya. Many of my exhibitions are related to projects in Brazil. In addition to Finnish and English I speak fluently Portuguese and Spanish.
I founded my photography company in 2000, and I have been working substantially for different magazines, newspapers, advertising companies, records labels and PR companies. I have organized fourteen personal exhibitions and won eight prizes in the annual contests organized by Suomen Mainosvalokuvaajat (thus known as FIMAGE non-profit association). I'm a member of The Finnish Association of Photojournalists nowadays.
I have a strong passion for music also. I'm a professional deejay and the chairman of Funky Amigos non-profit association, which organizes diverse and multicultural events, such as Elephantasy and Funky Elephant Festival in Helsinki. My mother worked as photographer and my father was a DJ and show business entrepreneur, so they have both inspired me on what I do.
I'm actively looking for new assignments in photography, so don't hesitate to contact me! It's a personal honor for me to focus 100% on every assignment I take.
tel +358 50 4400209
email sami.mannerheimo@gmail.com
Studio available in Suvilahti and Vallila.
My clients include for example Mondo, Maailman Kuvalehti magazine, The Finnish Cultural Foundation, Bright, Woltti Group, Seura magazine, Iltalehti newspaper, Ilona magazine, Me Naiset magazine, Blue Wings magazine, Warner Music label, Sony music label, Suomen Musiikki label, Sanoma Corporation, Radio Nova, Sek & Grey advertising company, Dynamo advertising company, Radikal advertising company, Nokia, Alko and Finnair airlines.