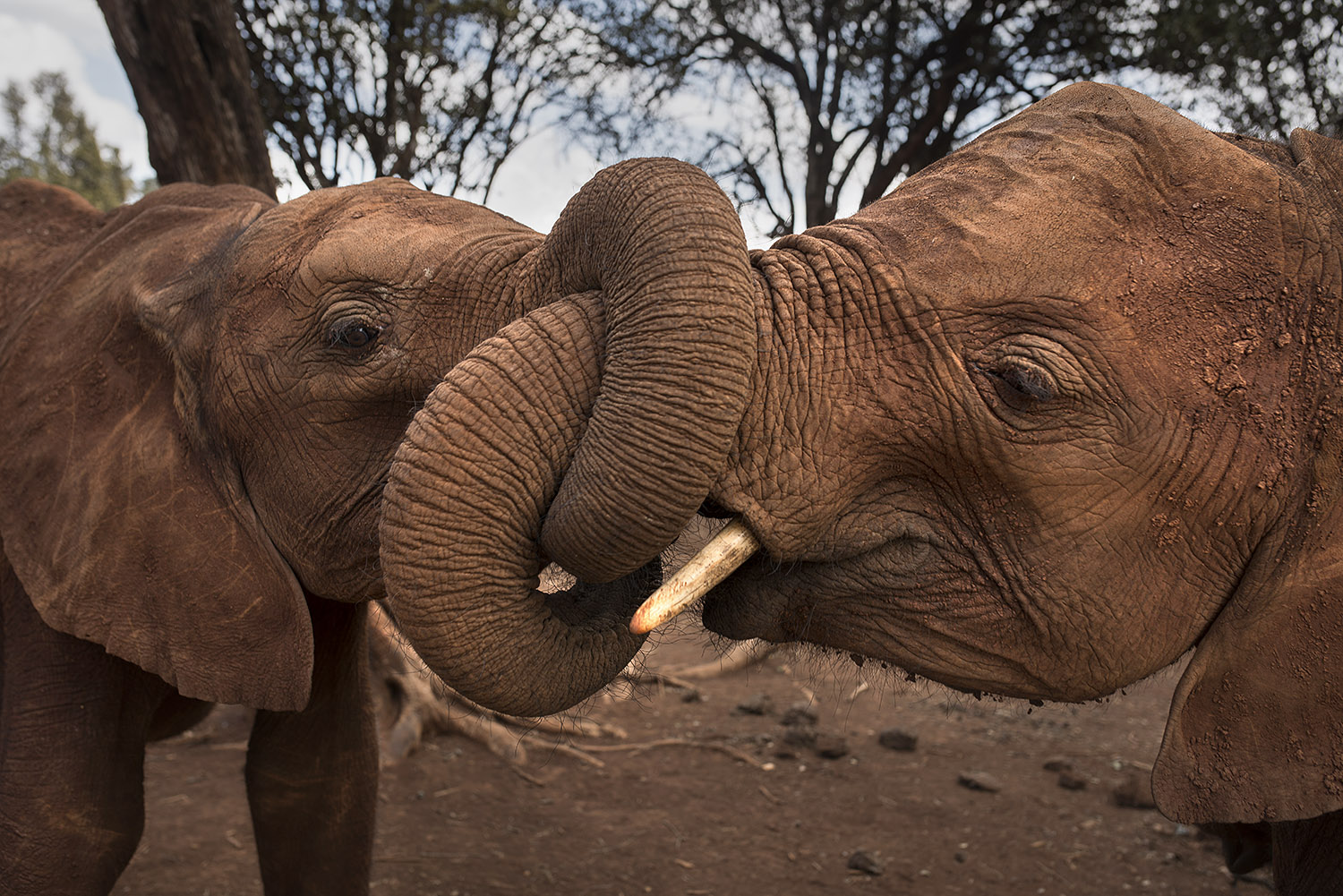 A Photo Exhibition of Orphaned Elephants
The photo exhibition Wise and Sensitive by photographer Sami Mannerheimo depicts the life of the orphaned elephants in the care of the Sheldrick Wildlife Trust in Nairobi, Kenya.
Best known for the Orphans' Project – the first and most successful orphan elephant rescue and rehabilitation program in the world – the Sheldrick Wildlife Trust has successfully raised more than 260 baby elephants who have become orphaned, most often as a result of human actions. Working closely with the Kenya Wildlife Service, the Trust rescues milk-dependent orphan elephants from across Kenya, and offers them a safe haven and a nurturing family environment where they can overcome any physical or emotional traumas, raising them in such a way that they can return to the wild when grown. www.sheldrickwildlifetrust.org
Support the orphanage and buy photos: https://holvi.com/shop/samimannerheimo
The images above have first been published in an article for Maailman Kuvalehti. Read the full article here.